The people behind the screens.

Our Team
The founders of Launchit Ventures have significant expertise in health care technology, clinical research, security/regulatory requirements, and are already successful in this market.
Senior Leadership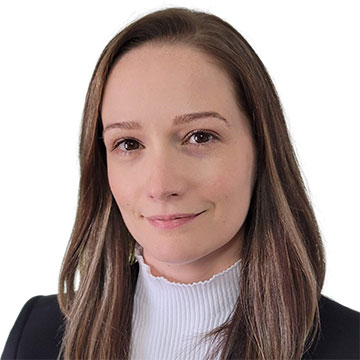 Andy Milczarski
Director of Operations
Andy is responsible for creating and optimizing effective processes for Launchit and our venture companies.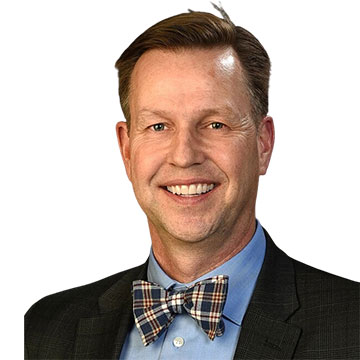 Frank Naus
Venture Partner
Frank is the CEO of Lumedi Inc, and plays a key role in Launchit Ventures as a Venture Partner.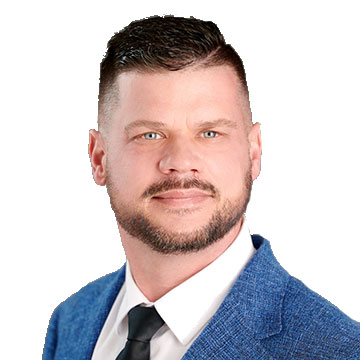 Jamie Harsevoort
Chief Executive Officer
Jamie is the CEO of Launchit Ventures, CEO of Webility Solutions, and serves as the President of Lumedi.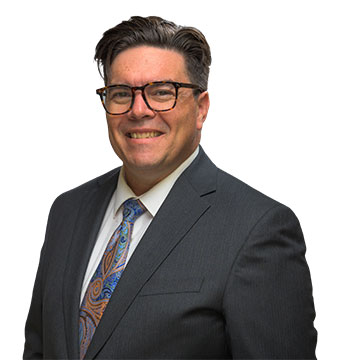 Justin Leushner
Executive in Residence
Justin works relentlessly on the conception and execution of our next ventures.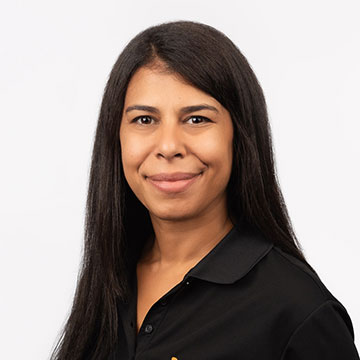 Michelle Williston
Strategic Executive Assistant
Michelle has taken on a senior leadership role as the Strategic Executive Assistant to the CEO.
Board of Advisors
We are assembling a team of Advisors that will be announced soon.
Services
The shared services offered by Launchit to its ventures include:
Accounting/Finance
Administration
Funding
HR
Insurance
Legal
Marketing
Product Development
Quality Assurance / Quality Control
The shared services allow the ventures to focus on becoming experts of their business, while lowering the cost and risk of starting a new business.
Strategic Partnerships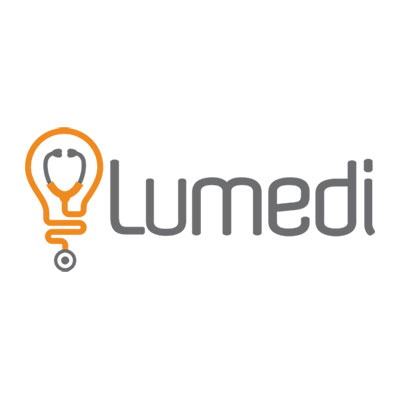 Lumedi Inc.
Lumedi EDC's cloud based platform enables medical researchers to collect high quality data from anywhere. As a collaborative solution, it connects research teams, clinicians and study participants in a way that improves patient outcomes.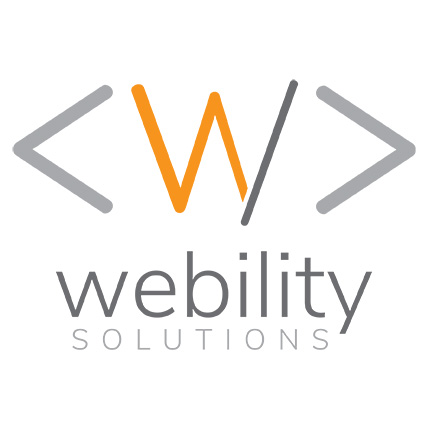 Webility Solutions Inc.
At Webility, they don't just want to develop custom software, they want to develop big-data learning platforms to tackle the toughest challenges, and positively impact the well-being of the people who benefit from their software.